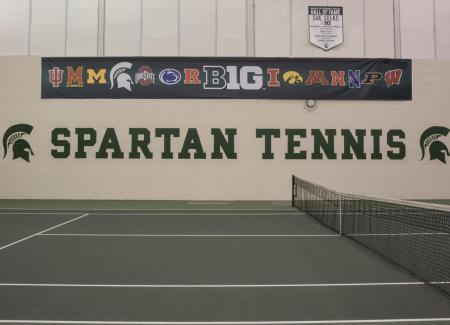 The prices listed below are the cost of one court for one hour. The cost of a court is divided by the number of people playing. Each person pays based on their own affiliation.
Rates Effective Oct. 3, 2022
Court rates
Public
$37 per court hour
MSU Alumni
$35 per court hour
MSU Faculty / Staff*
Local Hotel Guests
$33 per court hour
 
MSU Retirees*
$29 per court hour
MSU Students*
$26 per court hour
 *Valid ID required for discounts.
Ball machine rental is available for $6.00 per hour. Reservation is recommended to ensure availability.