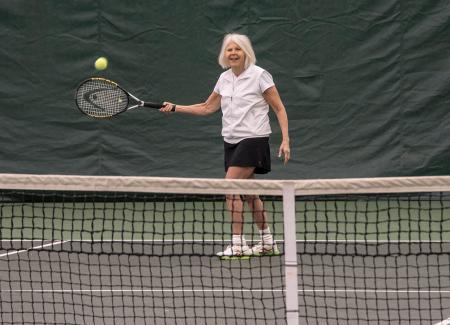 *NEW 3 WEEK CLASS SESSIONS -
 SEPTEMBER 25 - ENDS DECEMBER 18
 Sign up is required. 
 
Please contact the MSU Tennis Center at 517-355-2209 to register for
Learn the Game, Learn the Game Plus, Back in the Game,
Play With the Pro, and Fast Action Drills.

The MSU Tennis Center offers singles and doubles play.
Mixers offered monthly. Day and time, TBD   Call for details.
Contact our professional staff to reserve a court or join a group lesson at 517-355-2209.