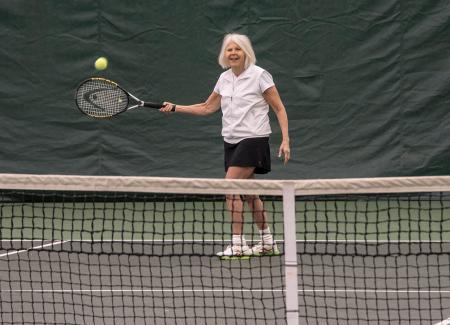 LAST SPRING SESSION
May 14 - May 31
Please look at flyer for days and times of classes.
Some classes are 2 week or 3 week sessions
SUMMER Classes
June 19 - August 17, 2023
Classes are weekly - $20 each
Sign-up and pre-pay for the weeks you can attend.
Sign-up begins May 18.
 
Call the MSU Tennis Center at 517-355-2209 to register for Learn the Game, Learn the Game Plus, Back in the Game, Play With the Pro.
Mixers are offered monthly. The day and time are TBD, so call for the latest updates.

Contact our professional staff to reserve a court or join a group lesson at 517-355-2209.