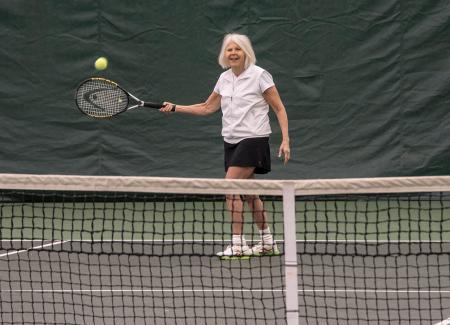 Adult Classes 
Click Here for the 2021 Current Schedule 

Classes are 1 hour. Registration is required.
 
Please contact the MSU Tennis Center at 517-355-2209 to register for Learn the Game, Learn the Game Plus, Back in the Game, Play With the Pro, and Fast Action Drills.

The MSU Tennis Center offers singles and doubles play.
Mixers offered monthly on a Friday, 6:30-8 p.m. Call for details.
Contact our professional staff to reserve a court or join a group lesson at 517-355-2209.